We offer 24-hour HVAC Service within Tarrant County, our automated system does not put you on hold, stay on the line to be routed to the first available technician in your area!
Emergency Residential Air Conditioning Service: When it's hot in your home, it doesn't matter what time it is, A/C units don't give much warning before failure. But when they do, you'll be the first to know! TX HVAC is on your side and ready to resolve HVAC problems whenever you need us.
Emergency Heating Repair: Emergency heating repair services throughout Tarrant County, if you can't sleep in the cold and we don't know many people that prefer it, our technicians are standing by to resolve any heating issue, with almost every heating component on our trucks to resolve your heating issue for gas furnaces or electrical heating, as soon as possible
Commercial Refrigeration: We are Refrigeration service experts, when your commercial freezers and refrigerators aren't working, your business is losing money! We specialize in Commercial Refrigeration. With the experience to know that 24-hour service is necessary to keep your business operational.
Our technicians always come prepared. Getting any job done takes the right tools, our technicians come prepared for any job. Most HVAC related issues can be resolved in under 30 mins.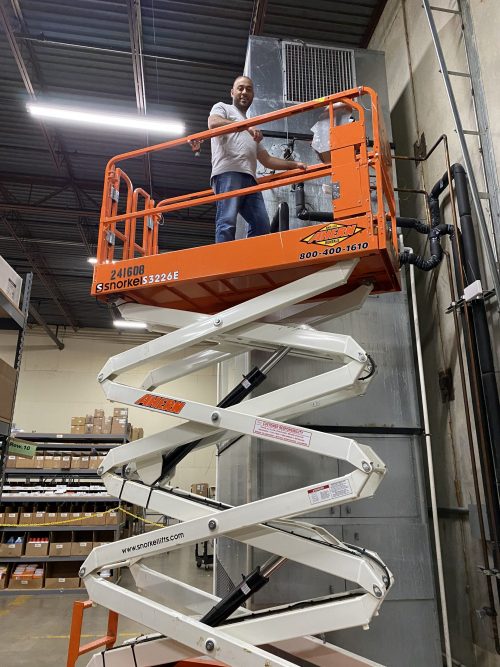 We are ready to serve you